Ship with WooCommerce and DHL


WooShipping is an advanced WordPress plugin for companies operating a WooCommerce website and shipping with DHL. The plugin has been custom developed to integrate seamlessly on WooCommerce platforms and makes shipping with DHL easy, efficient and fast.
This feature-packed plugin is certified by DHL so you can install and use it with confidence!
The WooShipping plugin will seamlessly integrate with your WooCommerce site. Once installed, it will return DHL shipping options and rates in your WooCommerce Shopping Cart. The WooShipping plugin will also give you everything you need to quickly generate and print a DHL shipping label and an accurate commercial invoice (if required).
How long does it take to be up and running with the WooShipping plugin? Less than an hour!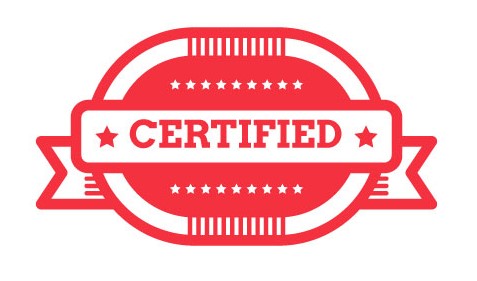 Just select the subscription of your choice here and then:
Download the zip file
Unzip and install the plugin
Configure the plugin to meet your specific needs
So, stop wasting time shipping and get the WooShipping DHL plugin today!
Guaranteed to work or your money back!
Your plugin has worked perfectly so far!
Thank you for the great customer service and support. The plugin works great!
It was taking us forever to generate DHL shipping labels. As our business grew, we had to find a way to become more efficient so we had to cut down on the time we were spending on our shipping. The WooShipping plugin dramatically improved our efficiency. You guys weren't kidding when you said we could print DHL labels in under 1 minute!! Thank you!!